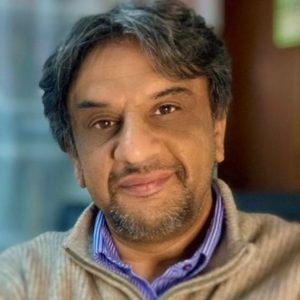 Atiq is a 4th generation Homeopath and a Fellow of the British Institute of Homeopathy. Atiq is a seasoned Radio/Television broadcaster and writer who has been promoting the healing benefits of Homeopathy for over 20 years. He has presented several shows on Homeopathy for television and is often asked for his expert opinion on the natural healing benefits of Homeopathy alongside conventional medicine. He has authored several articles and delivers online workshops and talks on Homeopathy and the many different modalities within this system of healing.
He runs a busy clinic treating patients from around the world with Homeopathy, Biochemic Therapy, applied Homotoxicology, the Narayani System and Spagyric Remedies.
In the Homeopathy Health show, Atiq will share the benefits of Homeopathy in healing and everyday health situations alongside other natural health and wellness tips and advice.
Contact/engage with Atiq:
Mobile: 07812 070 810
Email: health@liketreatslike.co.uk
Learn more on: